From Kindergarten to 12th Grade
At Agape Christian School in Sarasota we focus on student development, academically and spiritually, creating a strong foundation for students to flourish and prepare them for life.
From Kindergarten to 12th Grade
Agape Christian School in Sarasota
Agape
Agape is a Greek word, which means unconditional love. John 13:34 says, "A new command I give you: Love one another. As I have loved you, so you must love one another." God shows us unconditional love every day and we in turn want to show this same kind of love to every person that enters the doors at Agape Christian School.
Vision
Our vision at ACS is to express the love of Christ in each student's journey. The journey begins at the student's ability level. With the combined support of family and staff, a path is defined and refined as the student meets the challenges of their journey/goals in the areas of academics, spirituality, and social growth.
Core Values
Foster Spiritual Connection
Develop Christ-like Character
Strive for Educational Excellence
Put Service Before Self
Embrace a Christian Worldview
Prepare Students for Life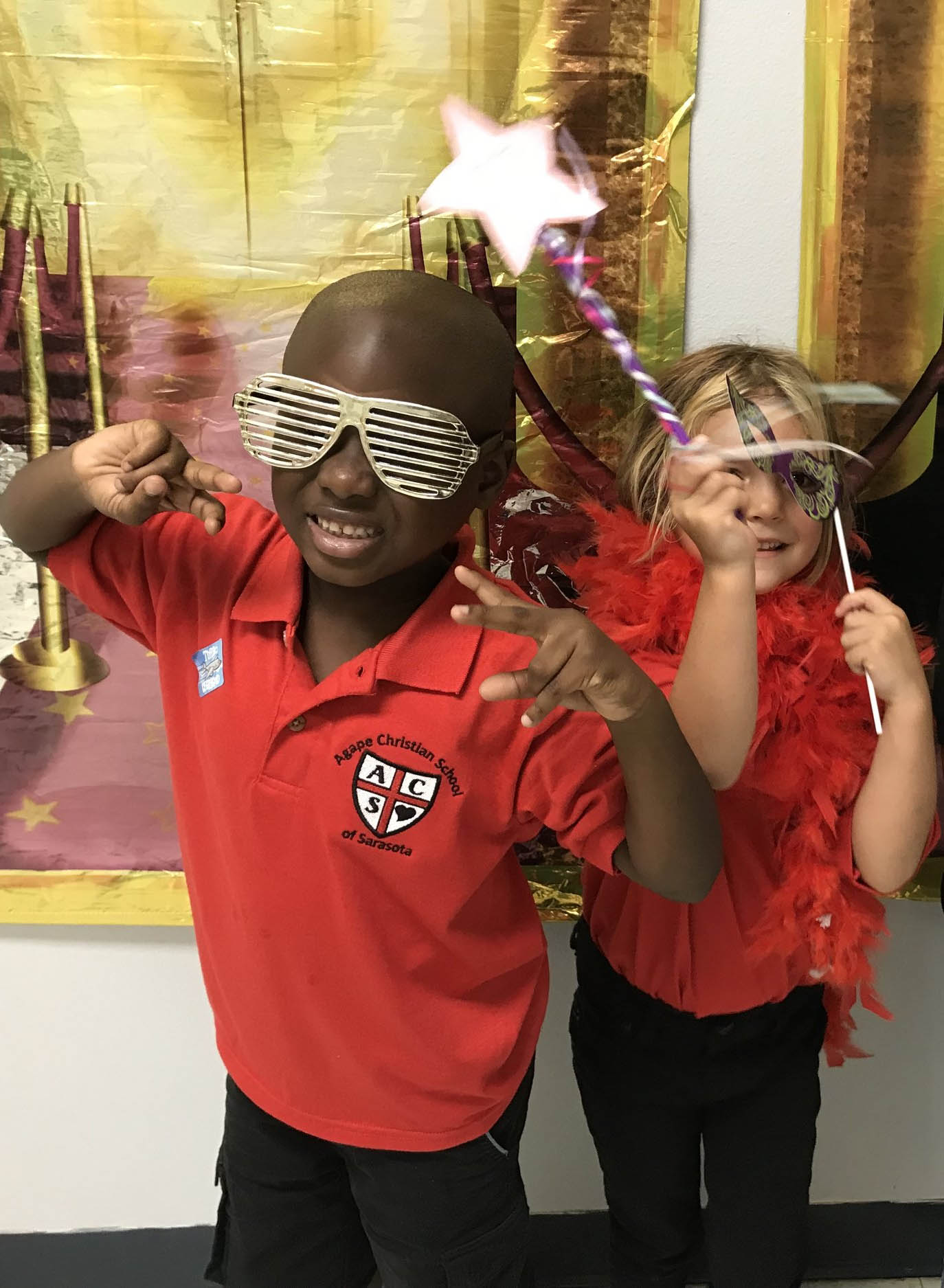 Preparing Students for Life
Accelerated Christian Education Program
At ACS we believe that a strong academic curriculum is important but that the success of a student can be fueled by a strong spiritual foundation. The A.C.E. program offers an academic curriculum that includes skill building, goal setting, and character building—all with strong Biblical integration.
individualized approach to meet students at their skill level

allows students to accelerate in all academic areas at their own pace

ACS offers a small student-teacher ratio
Parent & Student Experiences
ACS Serving Sarasota & Manatee Counties since 2005
"Agape Christian School in Sarasota has been a blessing to our entire family. From the moment our daughter, Trinity, started, she has excelled. The school provides a solid rock foundation teaching the same biblical values we teach at home. I love the curriculum! Trinity was able to take additional courses that will allow her to graduate early. The pace allows her to complete course work and begin the next year. The teachers genuinely love what they do and it shows! Thank You to all the staff & volunteers who make this school a family."
Sincere gratitude, 
Theresa Fish
"My son has been attending Agape Christian School in Sarasota for several years. He is flourishing in the loving, caring, and inclusive environment. The principal and staff have been very accommodating to his individual, specialized needs. I am grateful for the Christian values he is being taught, as this will serve him well into adulthood."
Shelly Lauters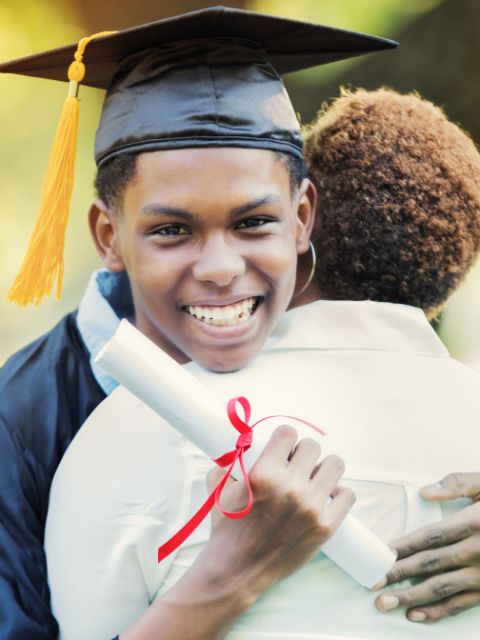 ACS – in sync with your goals & dreams for your child
ACS students have accelerated in their personal and academic development, attending colleges and universities such as State College of Florida, Manatee Technical Institute, Poly Tech, Ashworth College, Sarasota County Technical Institute, and Rollins College in VA, to name a few.
At ACS we are building a better future for our children and our communities.