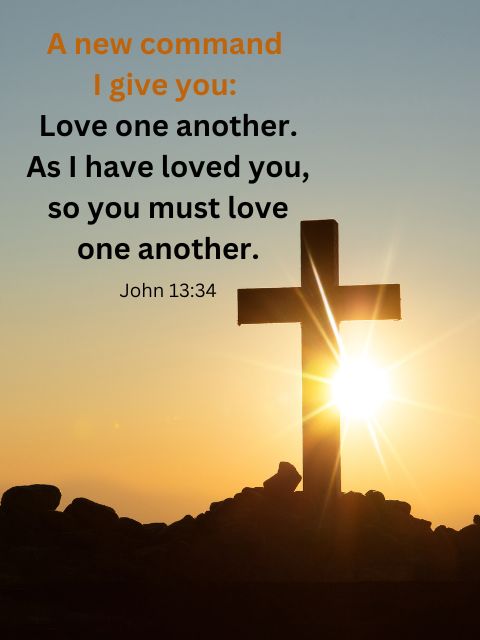 Agape Christian School
Agape is a Greek word, which means unconditional love. John 13:34 says, "A new command I give you: Love one another. As I have loved you, so you must love one another." God shows us unconditional love every day and we in turn want to show this same kind of love to every person that enters the doors at Agape Christian School. We know that our students enter our doors with many needs (emotional, academic, and/or spiritual) and our desire is to show students that God loves them through our actions and words. We offer a safe and caring environment for each student to grow as a person in all areas of their life.
Agape Christian School (ACS) began its ministry in August 2005. We are a non-denominational Christian school, serving students in both Sarasota and Manatee Counties. Our desire is three-fold; the first is that each student will come to know Jesus as his or her Savior. Secondly, that each student will develop a close and personal relationship with Jesus.  Thirdly, that each student is equipped to be successful as lifelong learners.
Vision
Our vision at ACS is to express the love of Christ in each student's journey. The journey begins at the student's ability level. With the combined support of family and staff, a path is defined and refined as the student meets the challenges of their journey/goals in the areas of academics, spirituality, and social growth.
Core Values
Foster Spiritual Connection
Develop Christ-like Character
Strive for Educational Excellence
Put Service Before Self
Embrace a Christian Worldview
Prepare Students for Life
Nondiscrimination Statement
Nondiscrimination Statement
ACS admits students of any race, color, national, and ethnic origin to all the rights, privileges, programs, and activities generally accorded or made available to students of the school. It does not discriminate on the basis of race, color, national and ethnic origin in the administration of its educational policies, admissions policies, scholarships, and other school administered programs. ACS is maintained for the purpose of education, spiritual instruction, and building of Christian character.