Volunteer at ACS
Current Volunteer Opportunities
Help supervise lunch periods from 11am-12pm.
Help chaperone field trips.
Help tutor in reading and math (this requires a fingerprint background screening).
Volunteering is an incredibly rewarding and exciting experience that you won't want to miss! By getting involved, you'll be an essential part of creating a vibrant and supportive learning environment for your child and their peers. It opens the door to new friendships with other parents, teachers, and school staff, making you an integral member our school community. Your active participation will set a fantastic example for your child, demonstrating the importance of giving back and being part of something bigger. So, don't miss out on this wonderful opportunity to make a meaningful impact on your child's education while having a great time yourself! Join us in shaping a brighter future for our children together!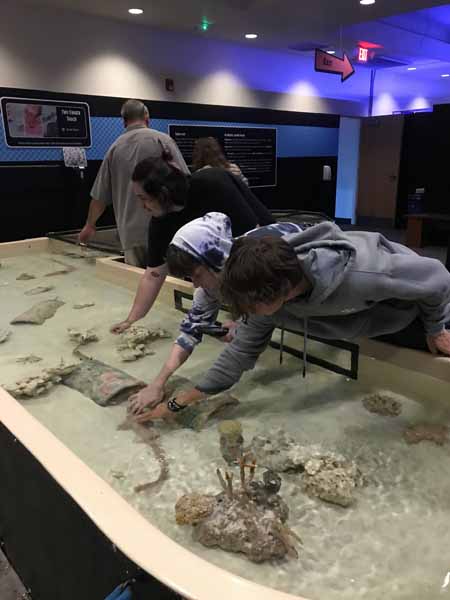 Get involved and volunteer!